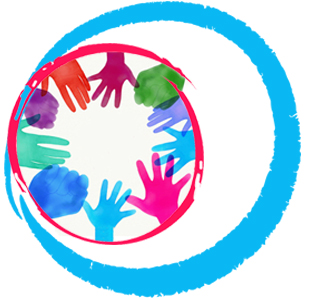 About the project
Our aim is to increase the social inclusion of youngsters with disabilities through peerlead on-line workshops that use digital tools as base for experiential learning. For this, we plan to develop an improved programme for combating discrimination of young people with disabilities that addresses the above needs, weaknesses and threats.
The most feasible solution we identified was to make an online learning platform that would allow organizations to deliver such workshops using digital tools.
Develop a dedicated on-line resource & learning platform that EU organizations can use to make their activities more accessible and combat ableism among young people
Create the capacity to include young people with disabilities in their socio educational activities for at least 24 youth and youth serving organizations
Increase the participation in youth work activities for youngsters with disabilities by at least 50 pers.
Combat manifestations of ableism among local young people in at least 360 persons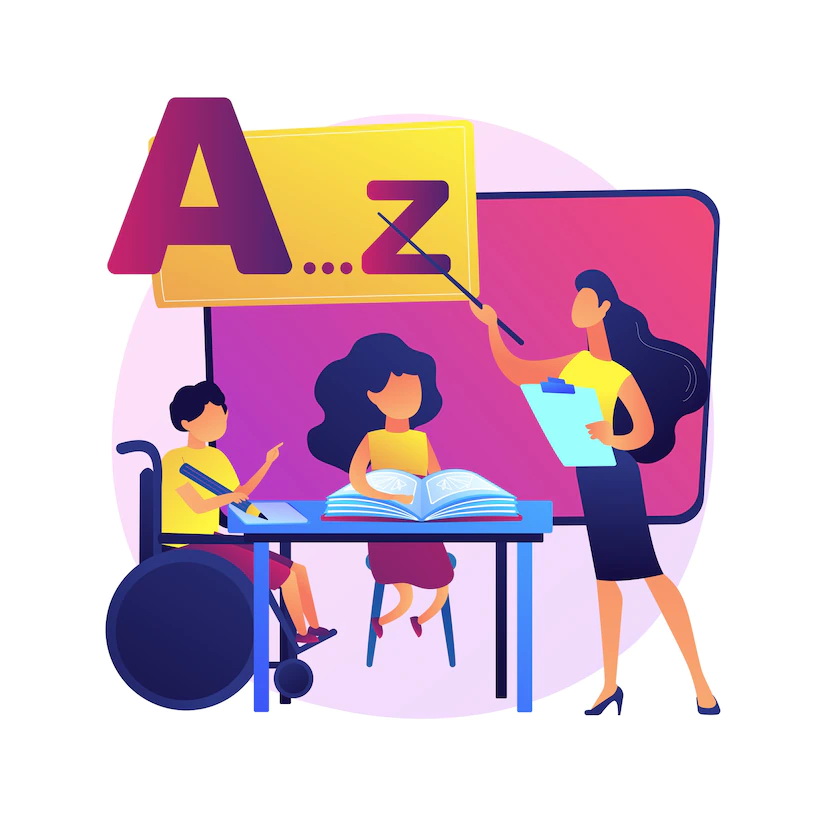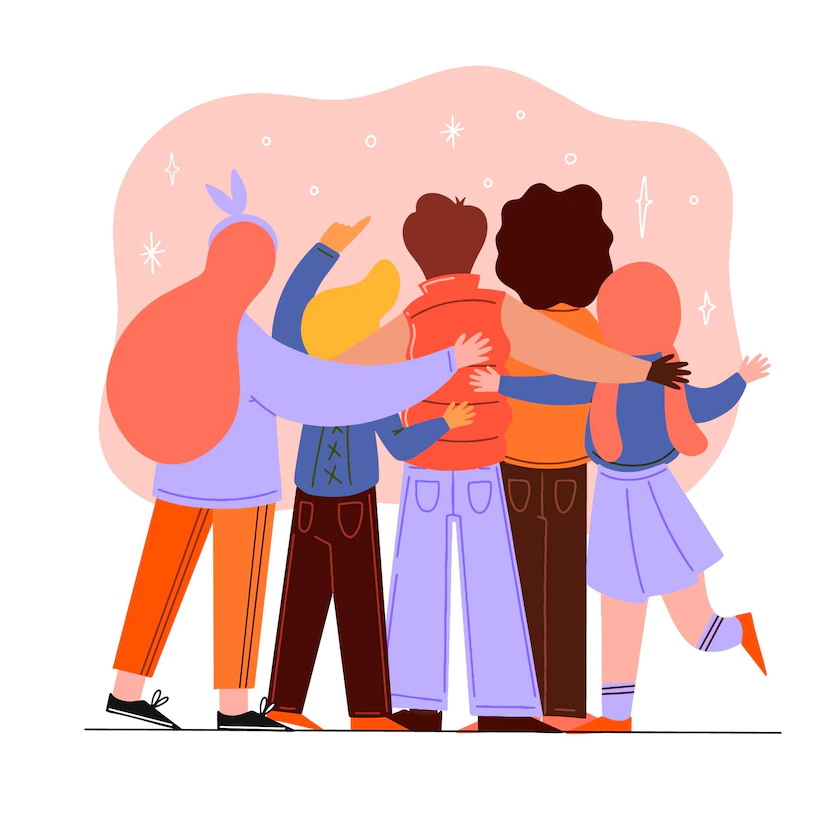 Target audience:
young people (typically the ones aged 14 – 30, with a stronger impact on the ones facing disability), by improving their well-being and inclusion as a result of reducing manifestations related to ableism in at least 70% of them
youth and youth-serving organisations, by helping them increase their impact in their communities, as a result of putting at their disposal a modern and effective peer education programme on combating discrimination based on disability.
young people who wish to be active in their societies, by supporting their active involvement and equipping them with the competencies and tools they need for promoting a positive change in their communities (by participating as peer trainers in the project).